I did a first impressions on this using a sample but now, here's a full, more detailed review of the Lioele Triple the Solution BB cream (I bought the full size product).
**My Skin Type**
Combination (oily t-zone with dry patches/normal skin around outer parts of face), dehydrated, acne-prone and sensitive
**General Information and Claims**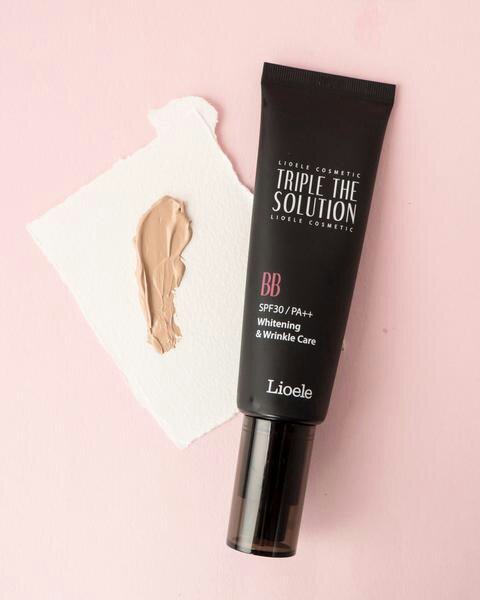 -SPF 30 / PA++, so it gives you ample sun protection
-light to light medium skin tones
-formulated with yogurt powder, licorice root, and strawberry extracts to give you the even and smooth canvas of your dreams
-medium consistency
-buildable coverage and a natural-looking finish, with zero greyness or darkening.
-50 ml
**Packaging**
-Simplistic but fancy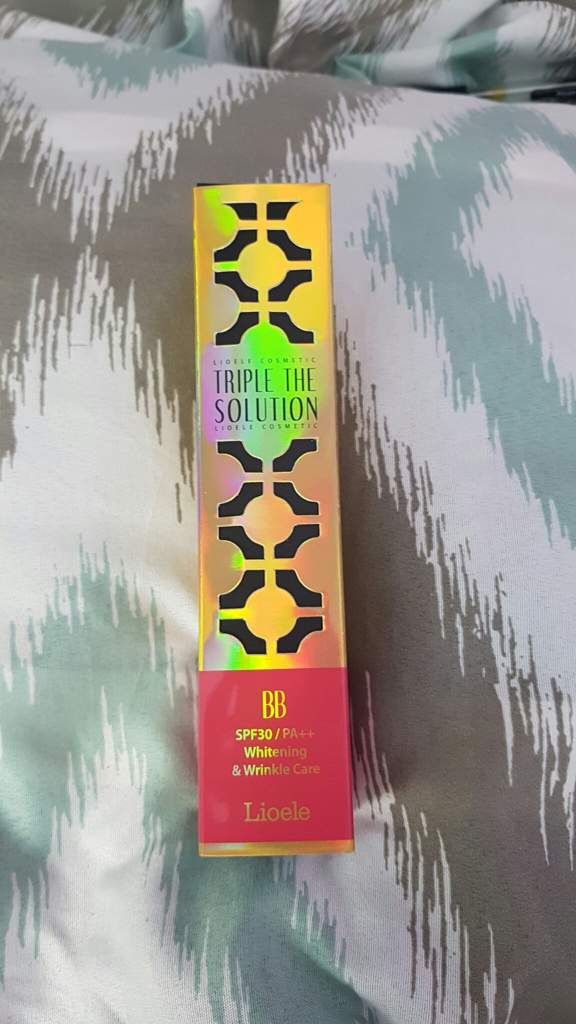 -Luxurious looking (comes with a gold cover over the box)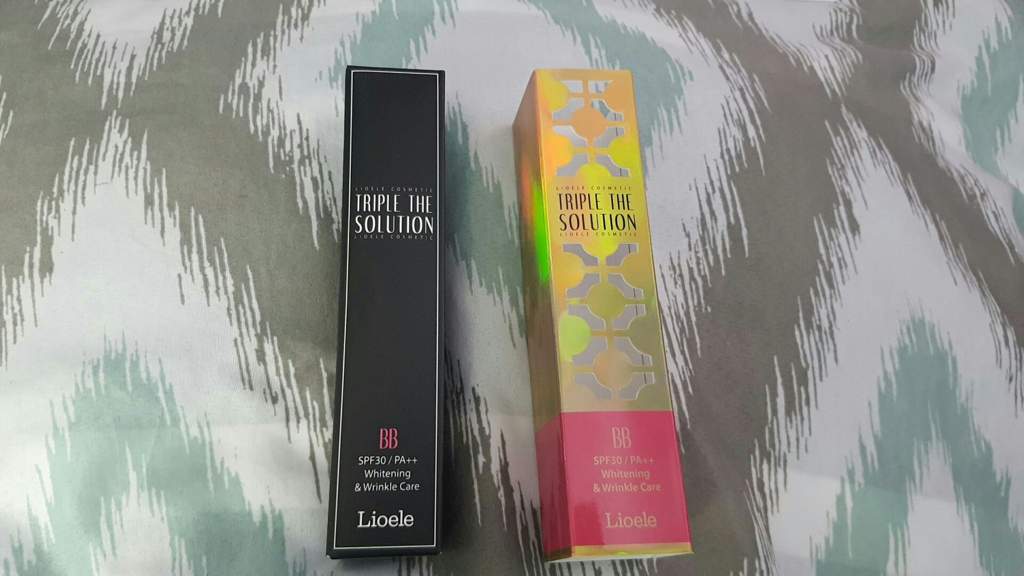 -Material does not feel cheap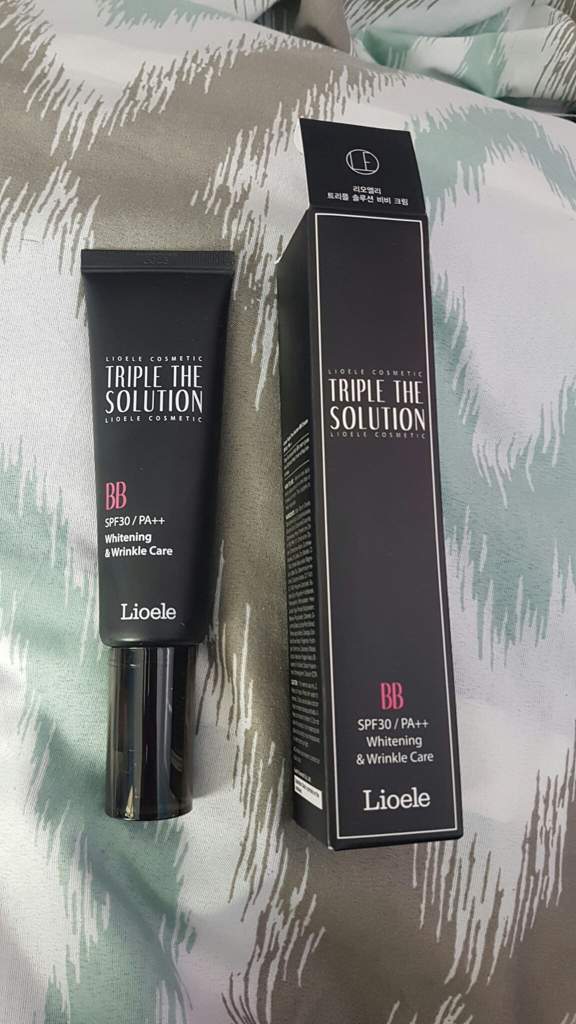 **Instructions and Ingredients**
"After your skin care regimen, apply a small amount to desired areas using fingers, sponge, or brush. Lightly pat for a smooth, natural finish." (Found on SokoGlam)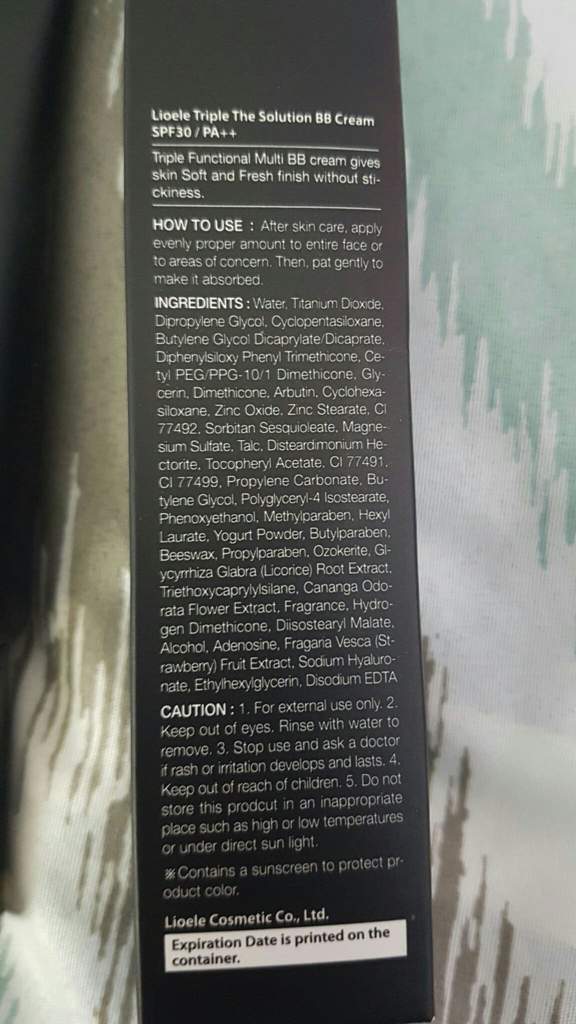 What really caught my attention and lured me into buying this product was its ingredients.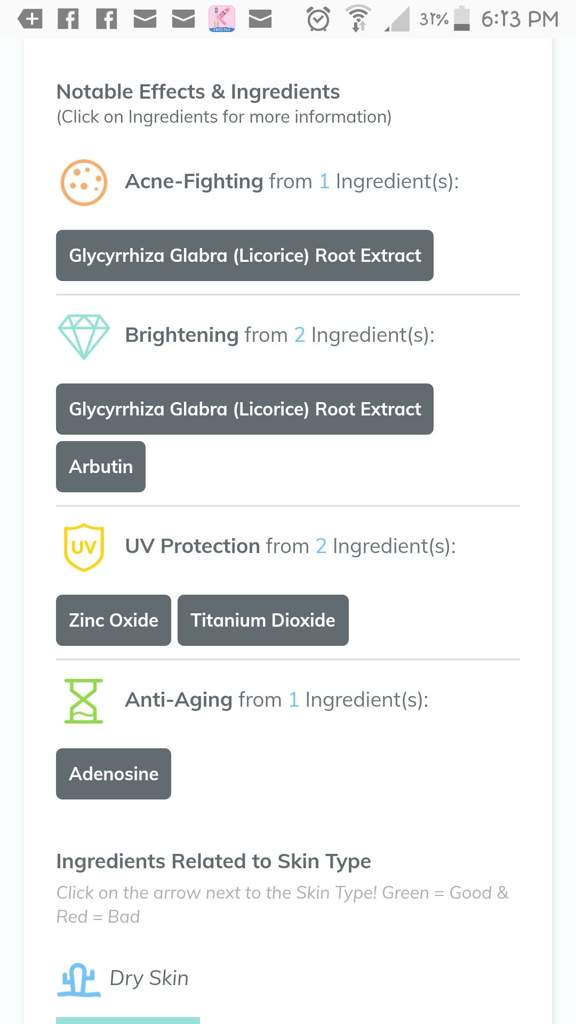 They look quite promising and there are different categories in which your skin can improve on.
One thing I'd like to note though is that this product contains parabens. If you are uncomfortable with using parabens you might not like this, but otherwise it doesn't bother me.
**Price**
The price ranges from $15-30 USD. It's quite up there in price and it was difficult for me to find the product in the $15 range. Luckily I was able to find it for $15.50 USD and paid around $14 USD because of a coupon I used.
**Application**
Consistency
Thick
Coverage
Medium-Full
Buildable
I prefer using my fingers to apply this because the cream has a thicker consistency and so I wanted to avoid streaky application as much as possible.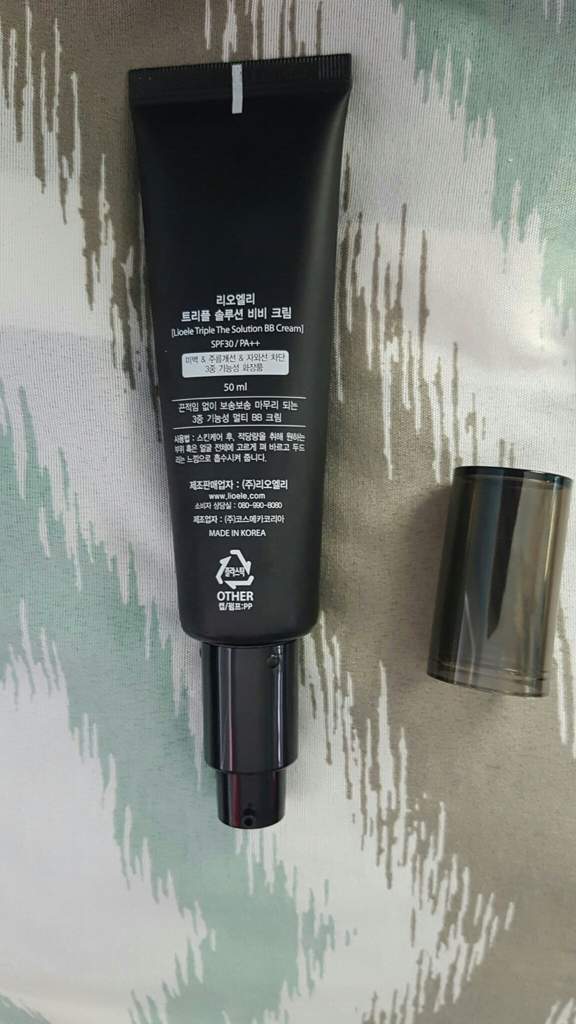 I'm glad it comes as a pump so it is not messy when taking product out.
Before blending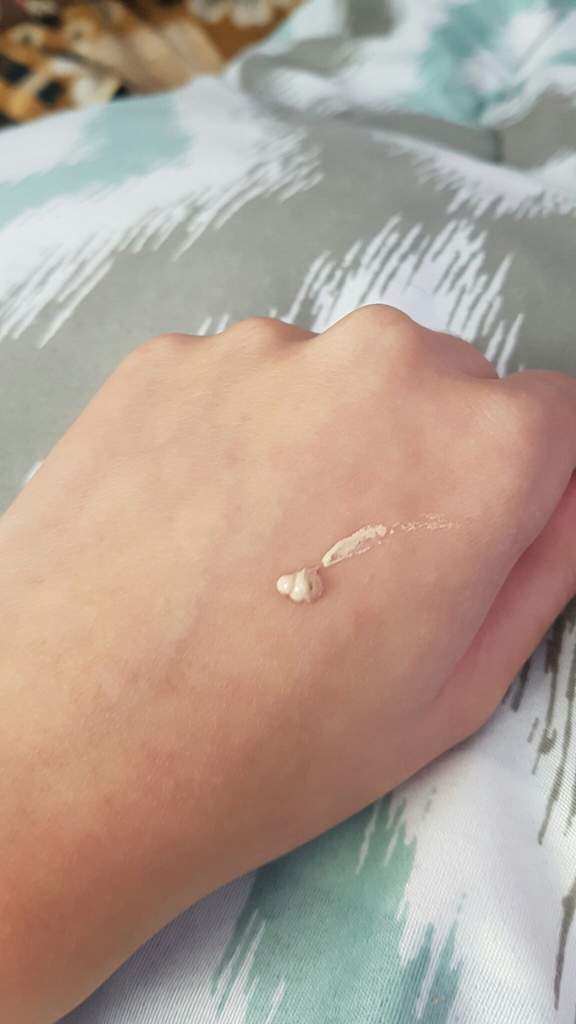 After blending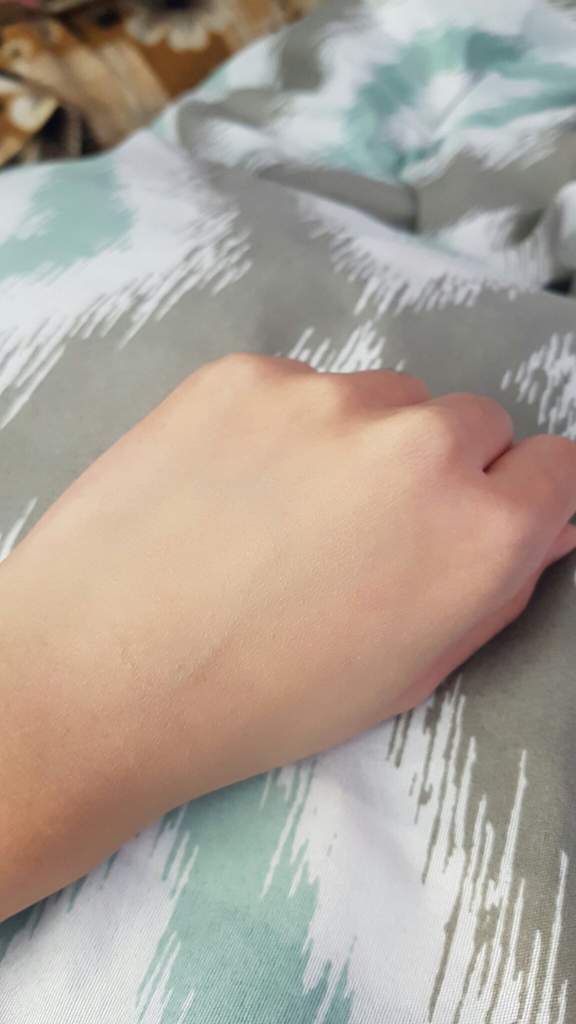 A little goes a long way with this product. It's easily blendable and does not cake up too much if you layer it.
**Finish**
Before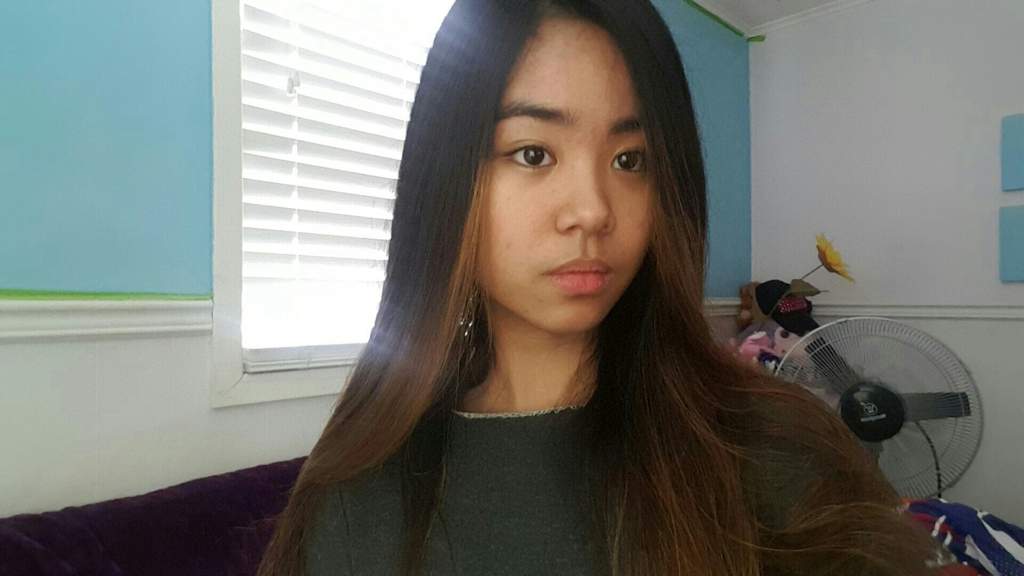 After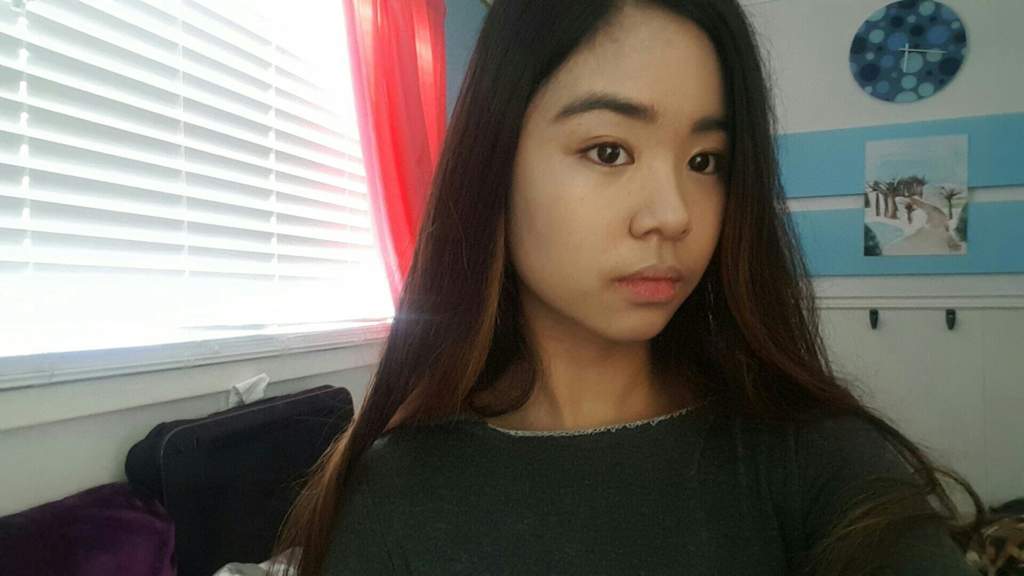 With better lighting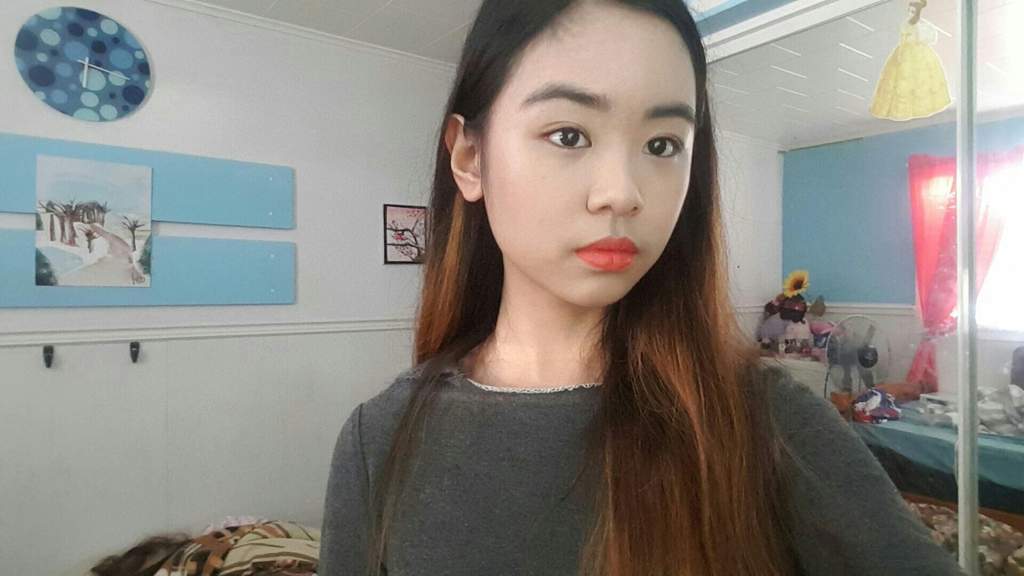 Upon my first impressions when I only had the sample for this, I claimed it had a matte finish. After using it again with more product, I can definitely say there is a LUMINOUS shine to it but does not feel oily.
Despite the natural luminous finish it does not feel sticky to the touch and it almost feels like it sets itself so powder might not even be necessary.
Although it claims to smooth over texture, the dry bumps and texture were still noticeable.
It sits pretty well though when the rest of my makeup is applied.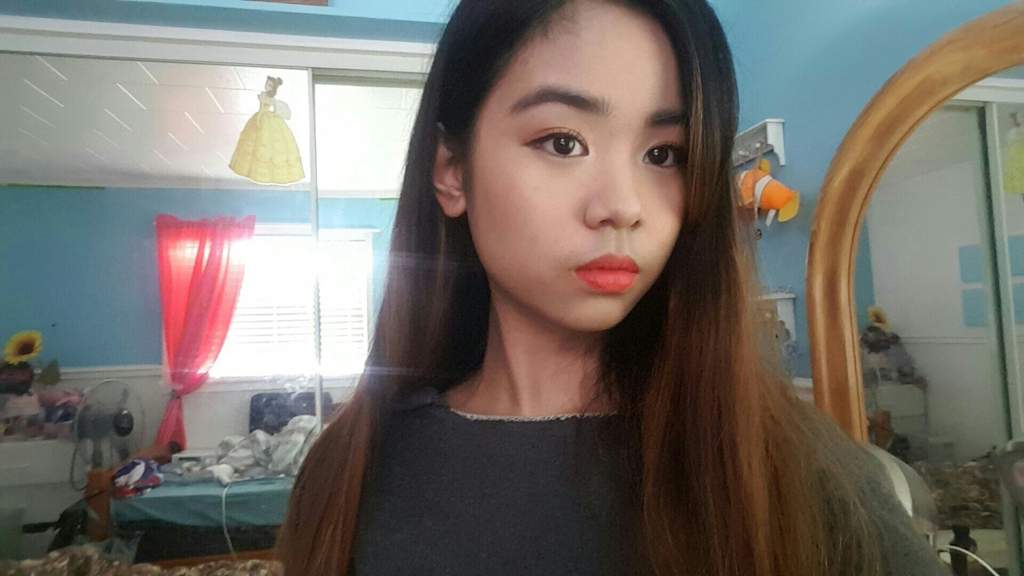 **Wear-Test**
4 Hours Later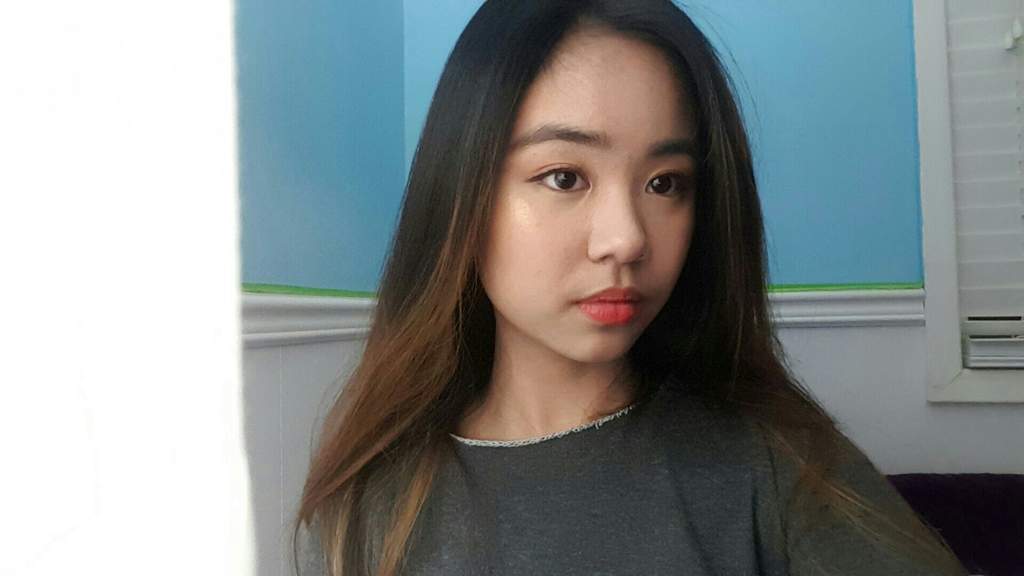 I can definitely see that the bb cream has become cakey around my texture areas around my eyes and nose.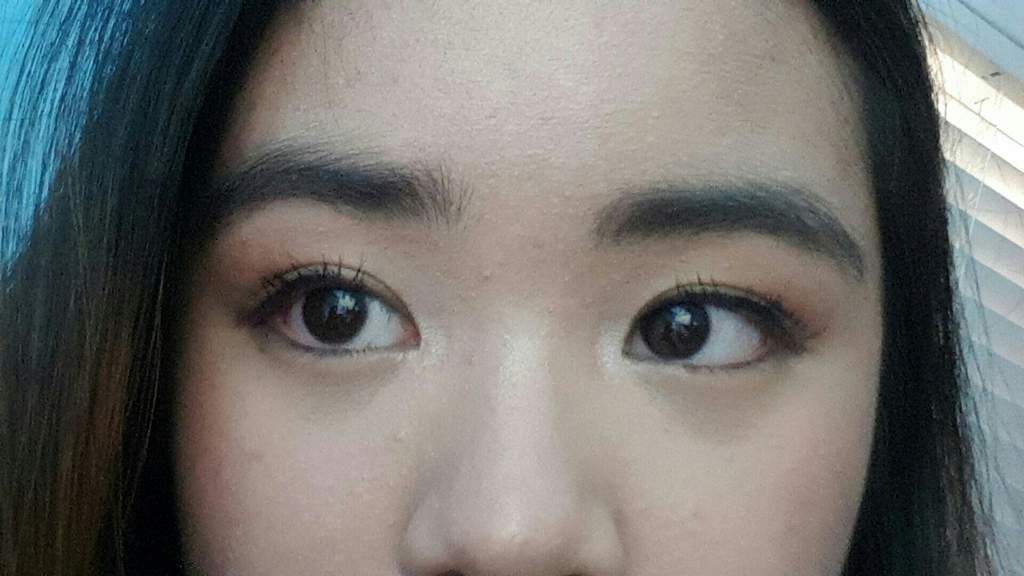 Otherwise it did a pretty good job holding up. The product stayed in place and I think a setting spray would have helped it look less powdery.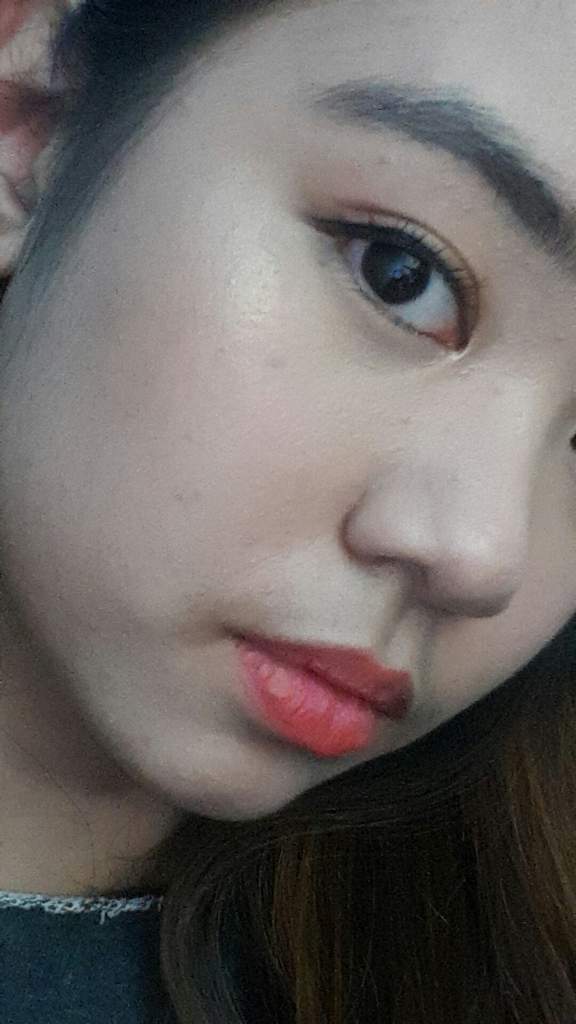 The BB cream did not cover the acne scars on my cheek which is okay but I'm happy that my oils did not peek through at all.
**Final Thoughts**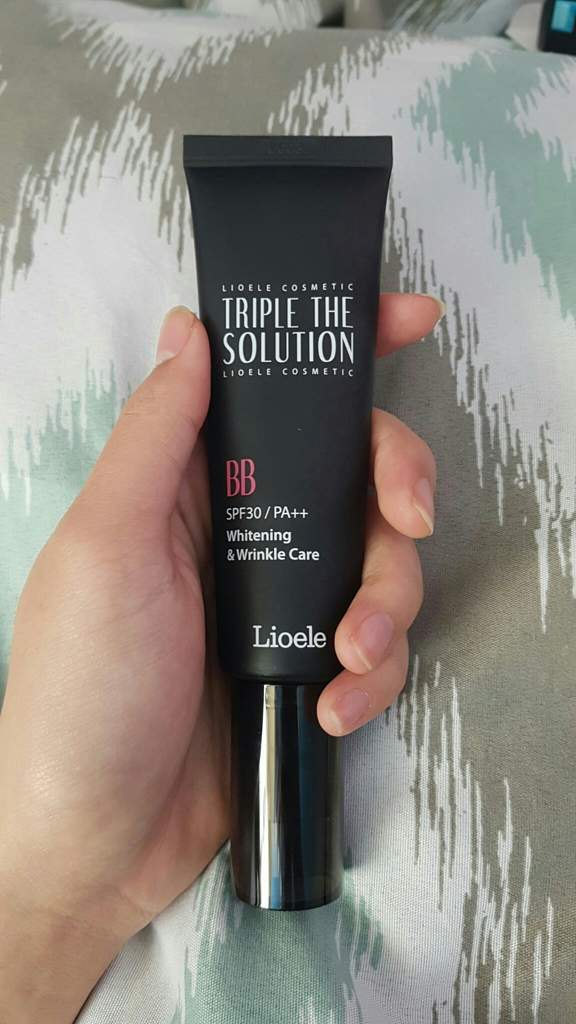 I like this bb cream a lot and will definitely continue to use it. It really does have a natural finish and I recommend using a thin layer to avoid cakeyness throughout the day.
I hope my review helped and please feel free to ask more questions or tell me your experience with it if you've tried it before 
See you next time~